Engineering and
Manufacturing
Optimization
Our end-to-end solution will help you become
the GOAT (Greatest Of All Time)
Innovative 3D scanners are widely used in industrial design, engineering, and manufacturing, because of their ability to quickly and precisely capture spatial data. Without these advanced 3D devices, measurements would have to be collected by outdated manual methods, which can be too costly and time-consuming. 3D scanning is useful during each stage of product design, testing, development, launch, and aftercare. Robust 3D scanning solutions significantly accelerate the workflow, help avoid costly mistakes, and enhance productivity. Contact the Creative GOAT team to learn more.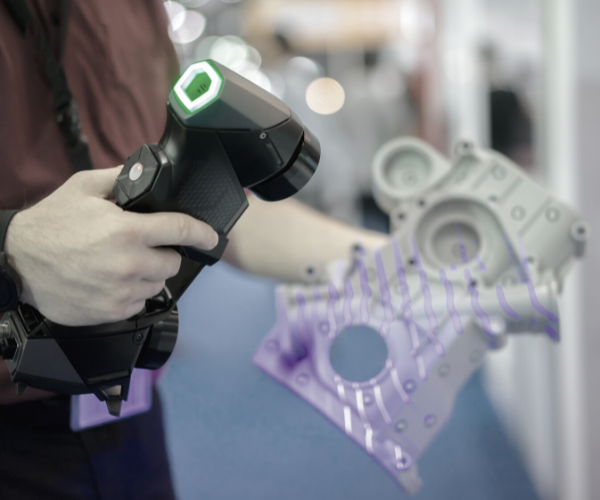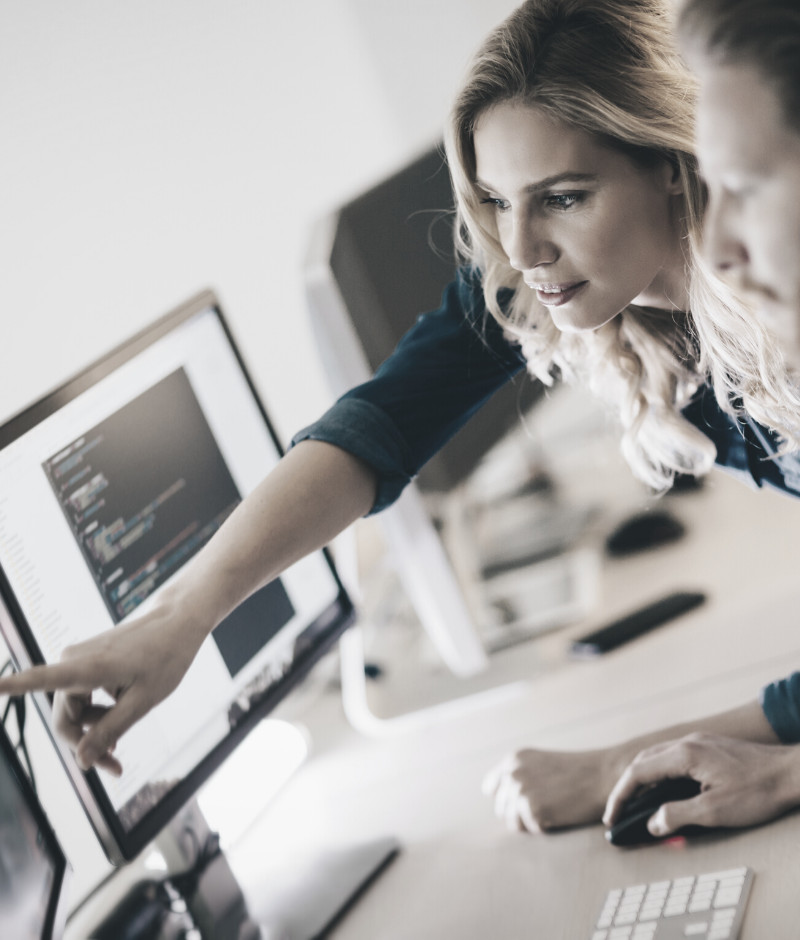 3D Design & Manufacturing
Design for Manufacturing (DFM) is a set of technology-specific design practices that aim to reduce the cost and complexity of a part or product. It makes manufacturing easier and more economical and eliminates excessive changes down the line. Our process starts with consulting our customers' complex engineering problems. The Creative GOAT team is an expert at designing and engineering mechanical products.
Design & Engineering
Our experienced industrial design team works alongside our product engineers to develop great manufacturable concepts that meet your business requirements.
Prototype & Testing
We get into detailed analysis and prepare for reliability, production, and regulatory requirements. We are experts in testing and fabrication with our network and prototype suppliers.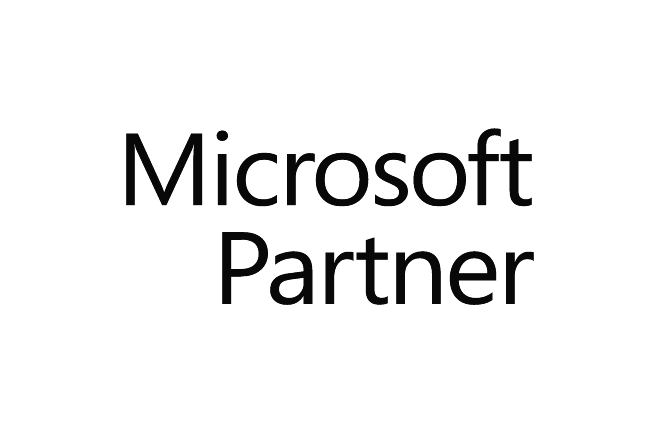 I'm so glad to work with Creative Goat. Great company and professional team! You can trust for your product design, engineering and manufacturing projects.
CREATIVE GOAT
Do You Have A Project in Mind?