About Us
Design | Build | Automate | Sell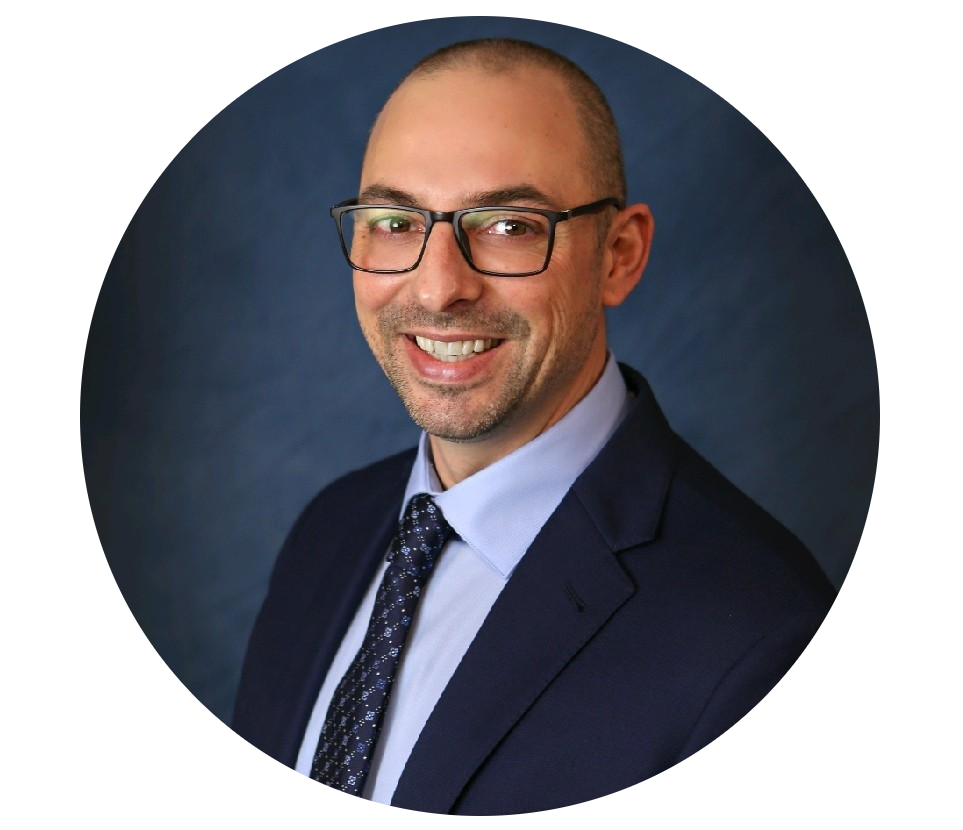 "Welcome and Thank You for visiting Creative GOAT!  We are a boutique company of mechanical designers, inventors, software developers, manufacturers, and look forward to connecting your engineering to a digital era.  Our team of Professionals have passion within our designated disciplines and take great pride in helping our clients reach their goals quickly without compromise. We hold honor, integrity and provide our clients with the quality work expected from a Canadian Corporation.  Our network and services are vast, and we help our clients develop their idea from concept, through design, to manufacturing or implementation, testing, and quality assurance. Creative GOAT is connecting consumers directly to manufacturing facilities and distribution centers through the internet and industry 4.0 automation.  Our products and services reach both B2B and B2C consumers.  We look forward to working with you to grow your business! "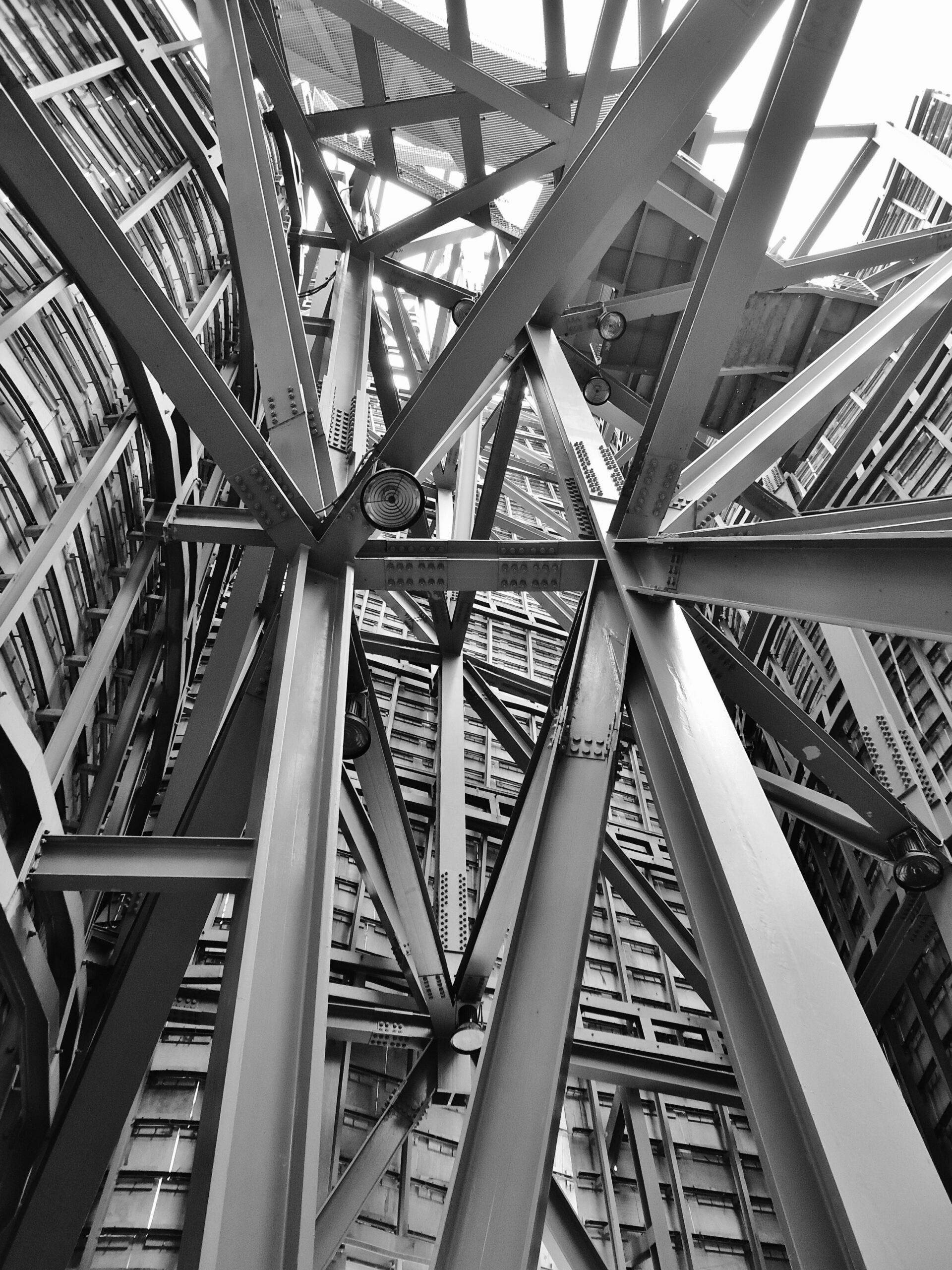 Providing Expert Services For Over 10 Years
Our History
Creative GOAT was established in 2017 by Anthony Hwozdyk. With 5 years of education in Mechanical Engineering Technology and 20 years of field experience, he made his own team of professionals and became Creative GOAT.
Our mission is to help entrepreneurs, facilities, industrial companies bring product ideas from concept to reality.  We are dedicated to developing great concepts that are manufacturable and meet your business requirements.
End to end solution for design and manufacturing
Manufacture-ready designs
Creative ideas for a product cost reduction
Update the design of an existing product
Concept product for user testing before volume manufacturing
Vast network of manufacturing support
Help you to bring your concept/product to an online market
Creative GOAT offers an established platform as a SAAS service to automate supply chain.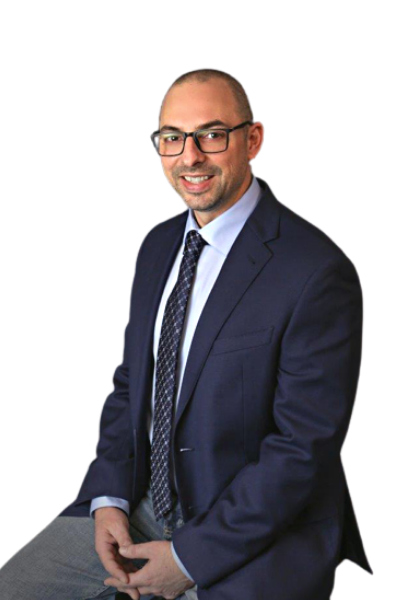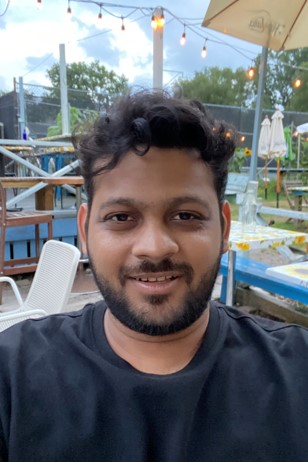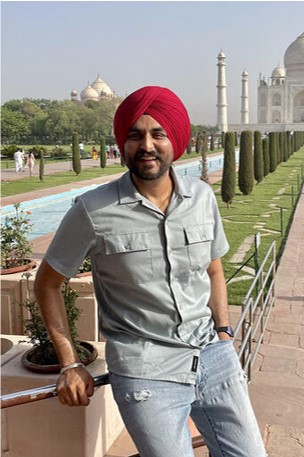 CREATIVE GOAT
Do You Have A Project in Mind?