3D scanning is the process of analyzing a real-world object or environment to collect data on its shape and possibly its appearance. There are different methods to create 3D models. We use Photogrammetry. Instead of using active light sources, this technology uses photographs to gather data. To create a 3D model using photogrammetry, photos are taken from a variety of angles to capture every part of the subject with overlap from picture to picture. This overlap is necessary for the software to align the photos appropriately. Once all of the images are taken, they'll be imported into the photogrammetry software which aligns the pictures, plot data points, and calculates the distance and location of each point in the 3D space. The result is a 3D point cloud that can create a polygonal mesh.
Industries that are embracing 3D Scanning Photogrammetry technology;
Manufacturing
Civil Construction & Architecture
E-commerce & Online Shopping
Oil & Gas Industries
Tourism
Training & Education
Film, Gaming, and Entertainment
Marketing & Advertisement
Museums & Art Galleries
News & Journalism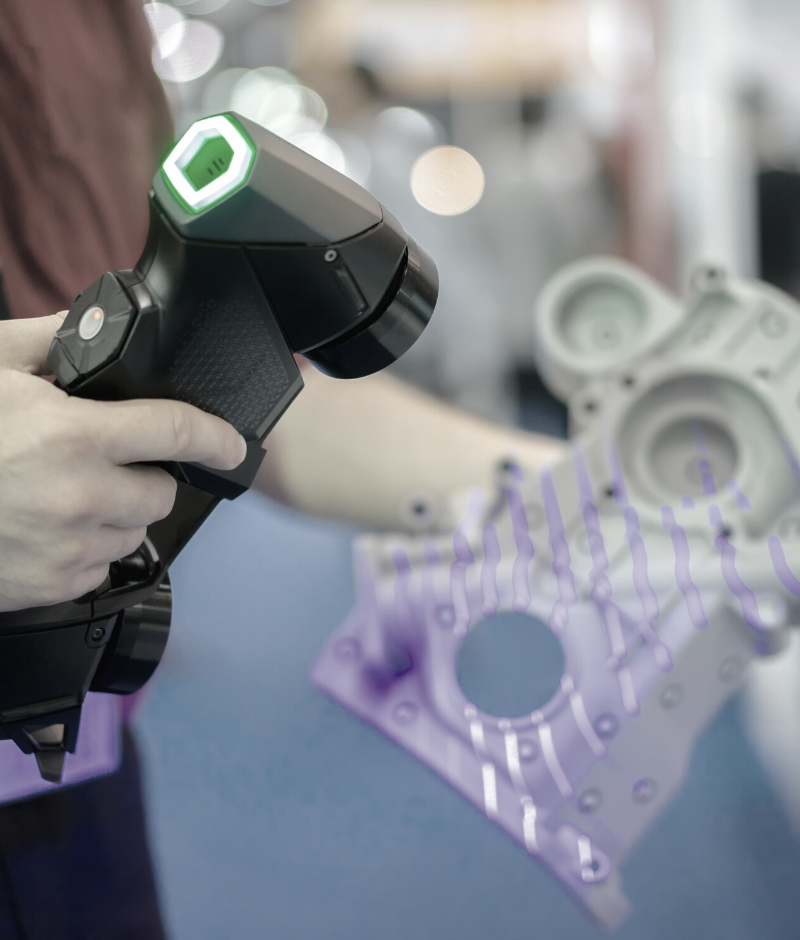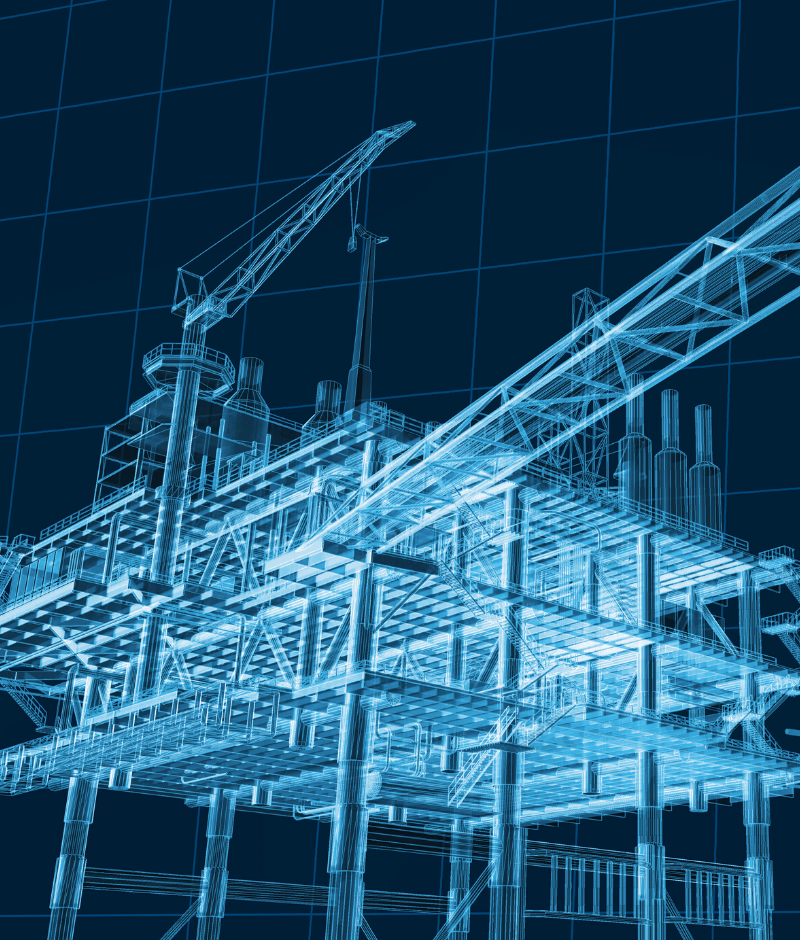 3D Mechanical Design For Manufacturing (DFM)
CREATIVE GOAT
Do you have a project in mind?